Luxury mesh of Sankei net
Insect mesh made in Japan
What is "Luxury screen"!?
It is high density mesh but it gives you better air through and clearer view as the yarn diameter of this screen is about a half of other screens.
Twice higher density than other screens, its anti-insect effect is also increased.
Normally high density mash makes worse air through, however we worked out for our luxury screen to make yarn diameter thinner and let air through better.
It is only air and beautiful view which can go through the mesh
With its excellent visibility, the view out the window is so clear that it is hard to believe you are looking through a screen.
The mesh is almost twice as fine as that of standard mesh, preventing even the smallest insects from entering.
The technology to make the yarn thinner ensures the same level of air permeability as standard products.
The opening rate of the Luxury screen is 64.8%, a mere 1.6% difference from the commonly used 18 mesh, which has an opening rate of 66.4%.
This is the highest-grade screen that an insect screen manufacturer is proud of.
High mothproofing performance and clean view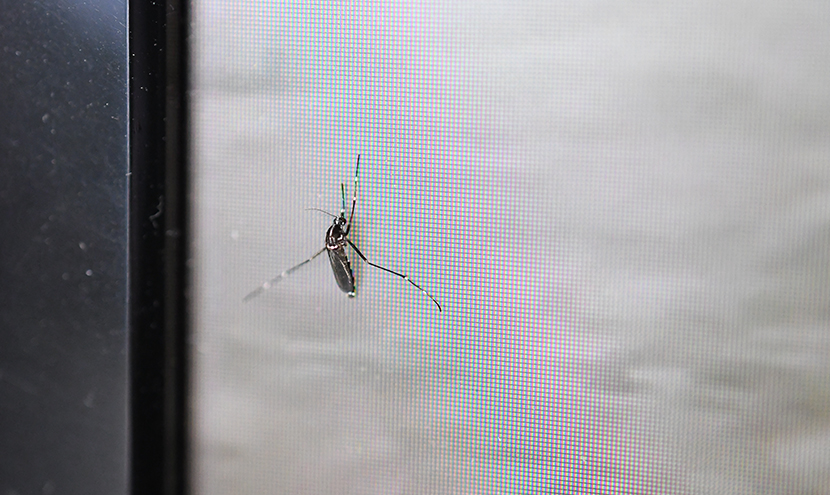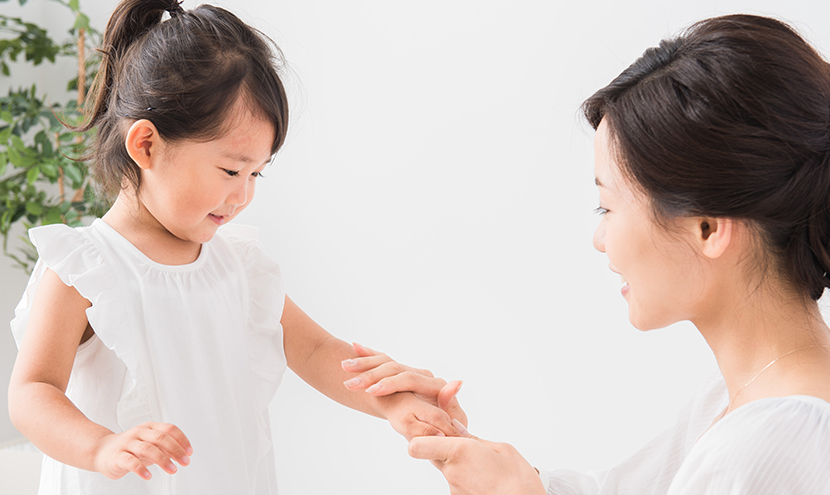 Specifications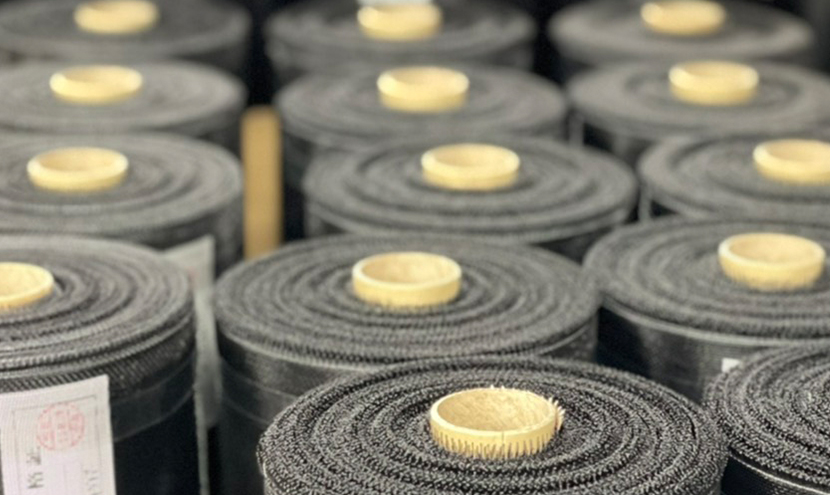 Material
Width(mm)
Color
Meshes
Length(m)

Luxury mesh
(Viewable Insect screen)
(Polypropylene)

910
Black
33
30
1220
Black
33
30
1520
Black
33
30
Contact us